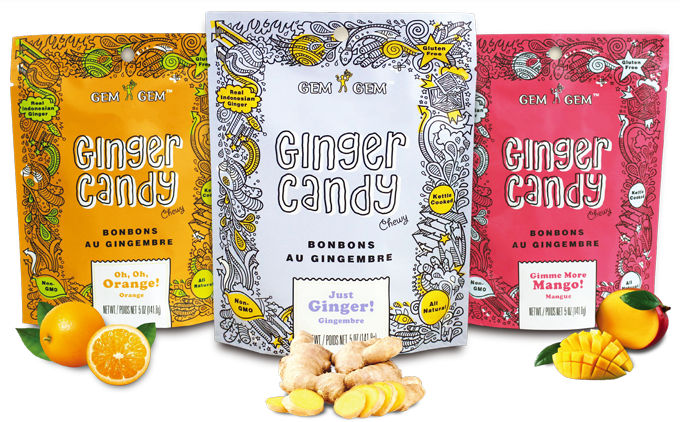 Got a nagging Sweet tooth?
Gem Gem ginger candy is the quick-fix solution. We blend honest natural ingredients into a succulent snack – a treat for the senses and the body. With our symphony of spice, sweetness and chewy texture, even the most demanding cravings will be satisfied.
We believe that good and healthy product can be fun and delicious. Therefore we use the highest standard to produce our candy. Most people believe that candy is junk food and unhealthy, but our company set out a goal to change that perspective. We believe candy can also be health benefiting product.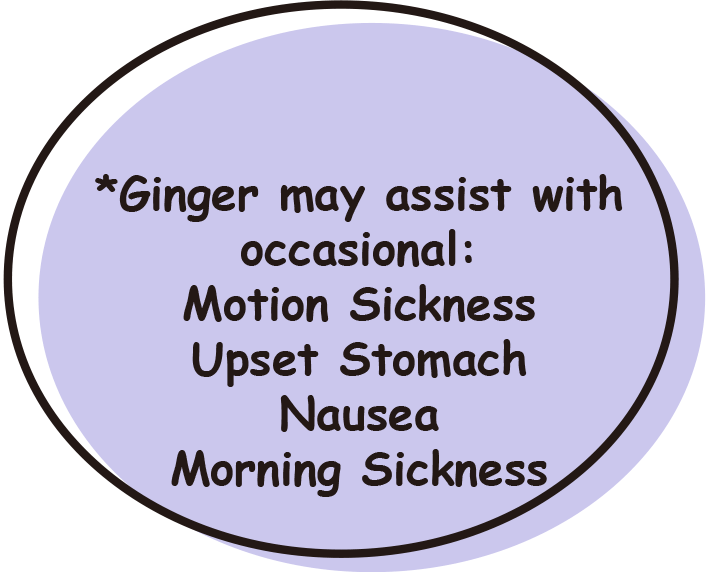 *These benefits have not been assessed by the FDA. Our products are not intended to diagnose, treat, cure, or prevent any disease.